How to get to Grace at Wellington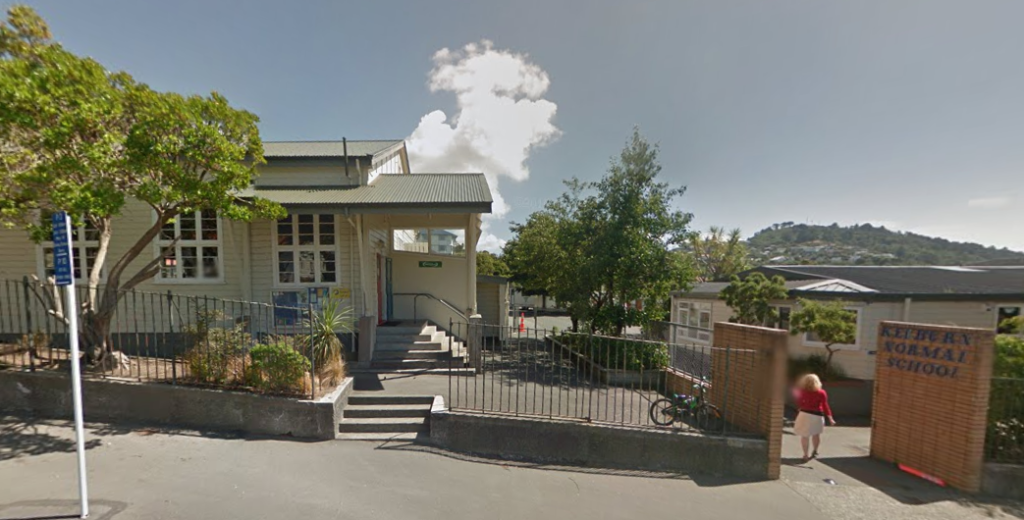 Our worship service begins at 10.30am every Sunday. We meet in the main hall of Kelburn Normal School at 16 Kowhai Road. Directions are as follows:
Directions by Bus
We're right on the bus route! Get on the number 23 (Houghton Bay – Mairangi) and get off on Upland Road (opposite Kelburn Normal School)
Directions by Cable Car
Take the Cable Car all the way to the Wellington Botanic Garden. Leave via the Upland Road exit, follow Upland Road for 10 minutes, past the Kelburn shops. Eventually you will reach the Kelburn Normal School.